Did you know that your website speaks volumes about what your business is like, and more than that, it helps create the first impression on your target audience? Not to forget the importance of first impressions, for that matter. No matter how loyal or loving a customer is towards you and your products and services, they will have this impression embedded in them, making them choose what they want and vice versa.
Speaking through some statistics, 94% of the first impression on different kinds of customers is from the website design. Also, the design helps to enhance a brand's credibility by 75%. These numbers suggest that the website design is something that you should not be messing with.
You might be thinking that this is more applicable for people doing their business through their website. But, on the other hand, if you are someone who should try this, you have every reason to. But, you need to have a friendly format. That's possible when you can help people access your website on their mobiles. The recurring rate of customers in such a case will be 74%.
Here are 7 ways to help you play with its creativity and attractiveness.
Work On Core Simplicity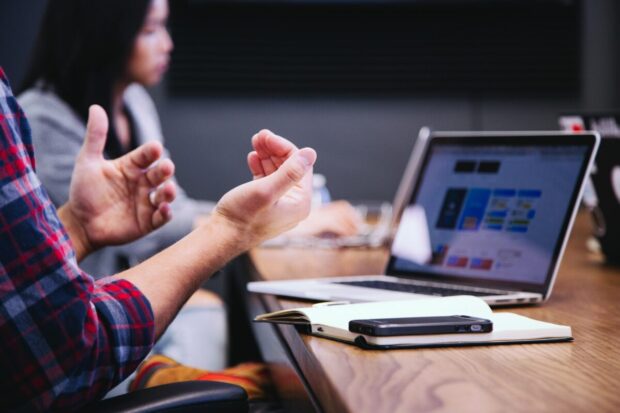 It is usual for you to look for a striking design for your website and opt for extravagant and super-stylish things with a motive to make your visitors feel mesmerized. But, turn to some practicality and think about it by being on the other side of the table. For example, would you prefer an over the top designed website with nothing normal on the page for you to relate to, or would you want to go for something simple yet stylish?
Of course, being a rational individual, you should be the latter, right?
The webpage should have a gist of all things that you deal in, for example your journey, the vision, your products, area of expertise, and others. Information should be present in a precise manner, and the visitors should not feel bombarded with it. It should not be a narrative that does not seem to end. Instead, it should be cut short so that the customers can quickly find what they are looking for.
Compatibility
The recent trend is all about comfort and compatibility. The same should reflect in your design. For example, if you plan to launch your website and restrict it to laptop or computer use only, will you be able to reach a large audience?
You may feel dicey. So, it's better to hop onto the compatibility trend by ensuring that your website has a straightforward design that can be accessed through a mobile phone. The internet is a blessing, and its nothing less than an excellent opportunity to use it to reach a large fleet of the audience that would be interested in your products and services.
Relatability In Typography
Now, let's discuss some design tips for your website. One of the first things that hit the mind while designing is the text on the site. All customers visiting the website will try to understand who you are and what you deal with. Hence, it is essential to put the right things on the website. Apart from putting the right thing, you should also use the correct font to put it. For example, the relatability quotient will decrease if you pick a strange font.
On the other hand, if you pick something familiar, it will be easier to read and understand. Also, the typeface and colors should be an intelligent choice. It helps maintain authenticity, followed by a tinge of exploration and eye-pleasing experimentation.
Try Website Branding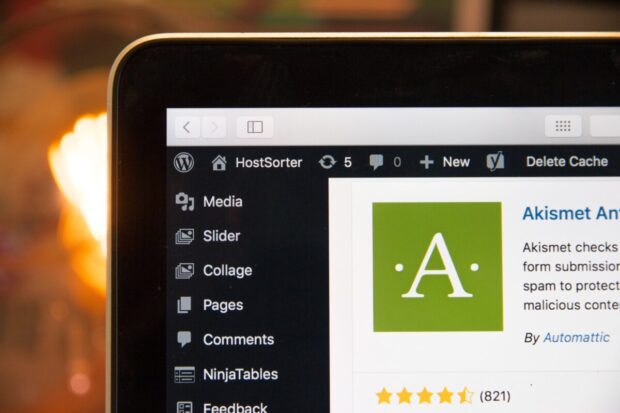 You will make a website to help yourself be recognized as a brand amongst the competitors. Branding means that you curate logos and combinations that will help people know who you are and what your logo is. There is a reason why all established brands work on their logos, and that's how you can identify them in public. It is a simple step but can work wonders for your site design. All you need to do is sit down with your web design company and curate a brilliant logo that can work in your favor.
Re-Designing For Better Results
This step is more evident for people who have recently launched their site, but traffic is not up to the mark. Also, designing is something that the old proprietors can consider if they feel that they need to serve their customers with something new, creative, and impressive. Redesigning does not mean that you will make changes in appearance and colors. Instead, it means that you are well-versed with the current market facts; hence, you can try to teach the same trends in the design. Also, it puts an impression in the minds of the visitors that your business has a higher adaptability rate, and hence, they will gain confidence that they will find something they are looking for.
Work On The Color Themes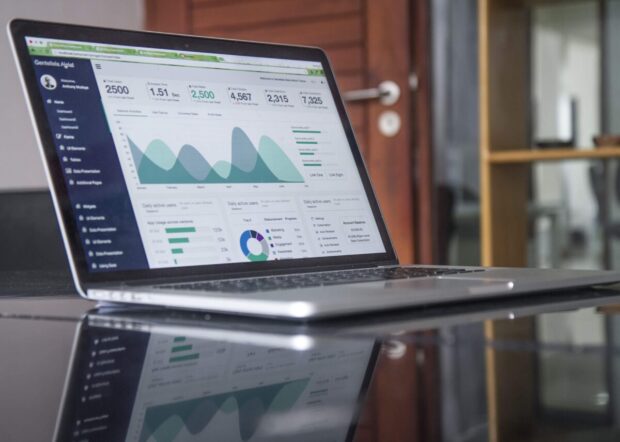 Agree to it or not, colors are something that will catch the attention of one and all. But, it is nothing like that. Of course, it would help if you went for the bright and shiny tones. But, of course, you can also stick to your love for neutrals. But, all you need to see is that the theme matches the overall look and the vibe you are trying to create over there.
Pops Ups And Call To Action
What is a website if it does not include a pop-up window with assistants to help visitors solve their questions and queries? Both are exciting ways to keep the communication going. Also, you can help your visitors with some freebies. It will help you get what you are looking for. You can give sign-up discounts to obtain information like the email id and password, which can be used later. A positive relationship with the website is a must.
Also, you can use social media platforms with sponsored ads and run-throughs that will help you opt for better visibility.
Conclusion
The rising popularity of online businesses has given rise to an indispensable need for an excellent, conversational, yet sophisticated website design followed by constant developments. The competition for the most attractive web design is mushrooming with each passing day, but you should ace the challenge for an interactive design that will help you sail through like a pro.