Data breaches hit thousands of businesses every month. The most depressing statistic is that many of the attacks on small businesses are often fatal.
The National Cyber Security Alliance shows that 60 per cent of small businesses are forced to close their doors within six months of a data breach.
Closing businesses are not necessarily due to revenue they lose due to the attack. Most businesses close because they lose customers. That's a result of data privacy forcing small businesses to report a data breach to their customers.
However, according to research by Stanford University, 88% of cyber-attacks are caused by human error. This striking statistic reveals that the majority of data breaches could be prevented if businesses provide staff with cybersecurity awareness training.
Micro Pro, an IT support company in London say that businesses can't use staff as an excuse for a cybersecurity attack. The onus is on business leaders to ensure their workforce is adequately trained to spot cyber attacks and deal with them appropriately.
What Are the Risks of Low Cybersecurity Awareness?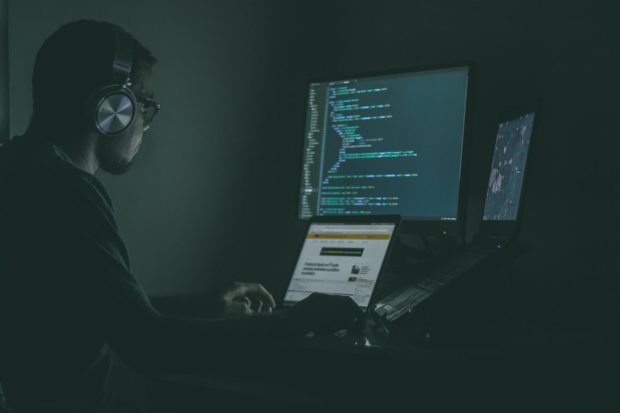 If your staff has a low cybersecurity awareness, you are inviting a data breach. A combination of financial costs, operational downtime, and lost customers led to a total tangible cost of cybercrime and data breaches of $6 trillion.
Cybersecurity Ventures estimate the cost to businesses will rise to $10.5 trillion if immediate action is not taken. Norton – the antivirus experts – estimate over 2200 cyberattacks happen every day – that's around one every 39 seconds.
Vast data losses are also embarrassing at first. A breach of privacy harms your reputation by tarring your organisation as careless and untrustworthy. This cost is immeasurable and is often more damaging to your profits than a loss of productivity.
Another key risk is the contradiction between low cybersecurity awareness and legal regulations. Laws such as GDPR require all staff members to take proper care of sensitive data of customers and colleagues'.
If there is a data breach and it is discovered that staff was involved in damaging cybersecurity practices, your business will face a fine that amounts to 2% of your annual global earnings.
Where Are the Key Gaps in Your Staff's Cybersecurity Awareness?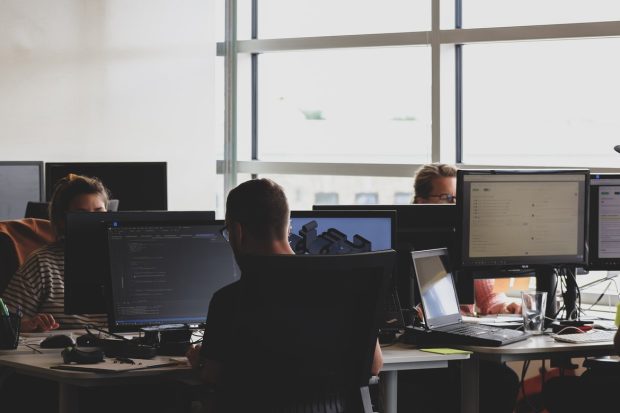 Passwords have protected accounts since the dawn of the internet. Yet despite the focus on using secure passwords, many people are using passwords that can be hacked in seconds.
A survey by the Californian firm Avast discovered that 83% of people use weak passwords that are less than 10 characters and use no numbers, upper case letters, or special symbols.
Threat actors use sophisticated software that can decipher thousands of password combinations a minute. If account holders only include letters in their passwords, hackers can crack them quite easily.
Account holders are, therefore, advised to use combination letters, capitals numbers and symbols so that passwords do not leave the door left open for hackers. Most cloud software forces users to create unbreakable passwords.
Many employees are also resistant to multi-factor authentication and may encourage each other to build systems that do not require it. This brings forth a huge cybersecurity risk as only a weak password is needed to enter your systems.
Meanwhile, with multi-factor authentication, a prospective hacker would need access to your employees' personal devices or biometric data to enter a system.
Another cybersecurity awareness gap that can bring cybercriminals to your doorstep is employees continuing susceptibility to phishing attacks. Cyberattacks that arrive in your business via email represent the biggest threat to your security – especially if your employees are not trained in how to spot threats.
The recent Proofpoint 2023 State of Phish Report revealed that 83% of businesses fell foul to a phishing attack in 2023, contributing to 25% of the total data breaches.
Until employees learn to check for suspicious email addresses and misspellings in the subject line, body text, or any of the other indicators of phishing attacks before clicking a link, this concerning number will continue to rise.
The final issue of cybersecurity awareness has come from the increasingly blurred boundary between personal and work devices. Employees must ensure they are careful with their internet usage when using a device they also use to access their business network.
A virus can spread easily and can jump from an employee's personal device onto your network. That includes USB memory sticks as well as mobile phones and laptops.
Device risks can be avoided by implementing cybersecurity protocols that deter employees from using the same device they use for work to browse suspicious sites.
For example, it's common today for people to access free content in the form of pdfs, movies and sports streaming services. However, it is popular content where hackers hide malicious code.
It is often the case that 'trusted' websites pose more of a threat to unsuspecting users. For example, one research study found that religious websites host three times as much malware as porn websites.
Ending Data Breaches with Cybersecurity Awareness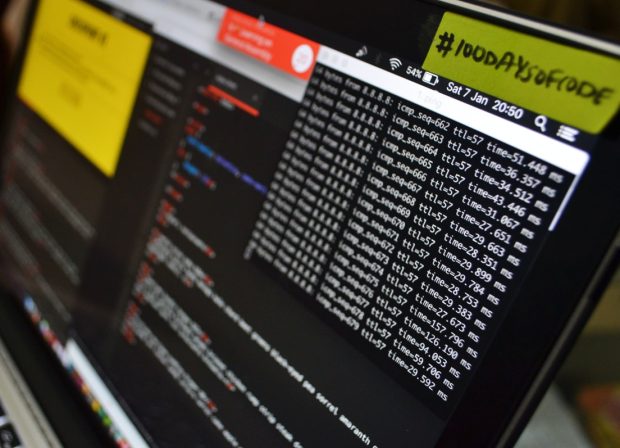 It is clear that raising cybersecurity awareness among your workforce will have a highly positive impact on reducing the risk of a data breach. And subsequently protect the profits, productivity and future of your business.
Cybersecurity awareness training requires educating your teams on how to identify threats, alert them to the various sources where hackers lie in wait, and the protocols they should follow if they notice suspicious activity.
It's also worth noting that cybercrime is an ever-evolving industry. Hackers reinvent strategies and technologies on a consistent basis. Consequently, cybersecurity awareness training is not a one-time event, it should be continual.
That doesn't mean you have to pull your staff away from their work for an entire day every month. Once the fundamentals are in place, all you have to do is alert them to the latest threat.
For example, earliest this year it was discovered that hackers are dropping malware into Microsoft Team chats. You don't need to provide training to recognise this, but your cybersecurity team will need to devise a plan of action to prevent any slip-ups and determine how you will roll this information out to team members.
Your staff represent the biggest risk to your business suffering a data breach. You will dramatically decrease that risk by providing cybersecurity awareness training.