Video marketing is a popular trend among businesses these days. 83% of marketers believe that videos have become more crucial for reaching and engaging new audiences. 81% indicate that videos have helped them increase sales, and 97% claim that videos have improved the understanding of their products and services among prospects. Thus, as a business, you cannot afford to ignore the power of video content.
86% of businesses have already started using videos in their marketing campaigns, out of which 82% of businesses feel that videos have played a crucial role in their strategy.
Video marketing is progressing at a very fast pace and is all set to reach new heights.
And the trend is further fueled by 83% of businesses believing that videos bring them good returns on investment.
Still doubtful? Go through the six benefits of video marketing below and understand why you must use videos for your business marketing right now:
1. Videos Improve Conversions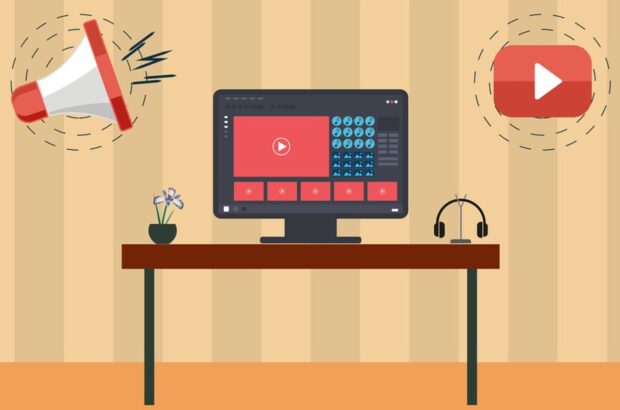 As per studies, embedding videos on home pages increase conversions by 20%, and those on landing pages can result in an 80% increase in conversions. Additionally, video testimonials and demo videos are highly effective in boosting conversions.
57% of consumers believe that videos offer them the confidence they require for making an online purchase. On the other hand, an organizational housewares e-tailer called StacksAndStacks.com claims that visitors on a site have 144% more chances of buying a product after seeing its video.
Even businesses like Advance Auto Parts, a US-based car parts retail company, have found that including good quality how-to and instructional videos both on Facebook and on its official site have brought a surprising increase in its conversions.
As per the company, visitors on their site remained there twice as long after watching their video and visited twice as many web pages vs. those who did not go through their video. The company also says that sharing its how-to videos on Facebook further increased its reach and conversions.
2. Videos Rank Higher on the Result Pages of Search Engines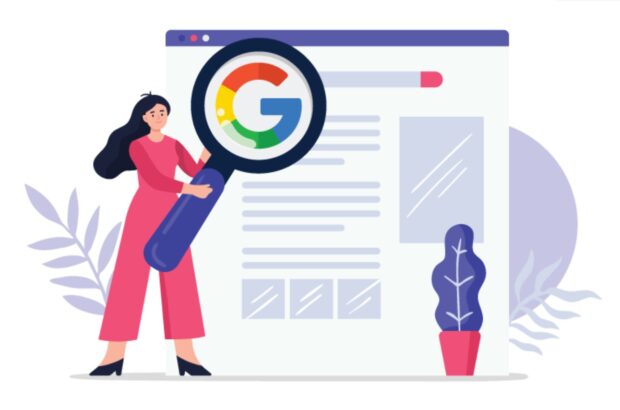 As a business, whether small or large, you always work with the objective of increasing user engagement and visibility. And you can do this perfectly by creating a relevant and engaging small business video. There's no other better way to achieve these objectives than improving your site's ranking in the search results.
Major search engines, such as Google, go through a large number of websites to get hold of relevant and engaging videos that match the intent of the users. So, it is better to create such videos to ascend in the rankings.
Not only this, but you must also take up SEO or search engine optimization and optimise your videos, so they rank well in the search results. The main focus should be on answering and resolving the common problems of your audiences through videos.
For instance, if you are a beauty products manufacturer, you can create videos discussing the different types of beauty products you make. You can also explore the process of putting on makeup and the signs that your skin requires further replenishment and health.
3. Videos Promote Sharing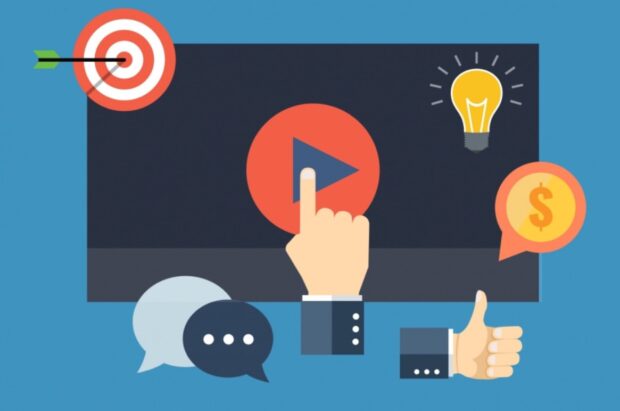 Video marketing encourages better business exposure and makes it very easy for users to share your business content with other individuals. This way, your content not only reaches your target audience but also potentially goes viral.
This is very different from seeing your business advertisement in a magazine or hearing about your products and services on radio or TV. Viewers cannot relay your company's message to other people in such situations. However, with videos, people have the flexibility to share your brand message with just a few clicks, and that too with a massive audience.
Create thought-provoking yet funny video advertisements because people have higher chances of quickly sharing such advertisements with their friends, families, and colleagues. And yes, the shares are quite meaningful and result-oriented.
The best way to reap the shareable benefit of videos is by making videos for social media platforms like Twitter and Facebook. Video content on these channels encourages the target audience to share the same within their circle.
4. With Videos, You Get Multiple Format Options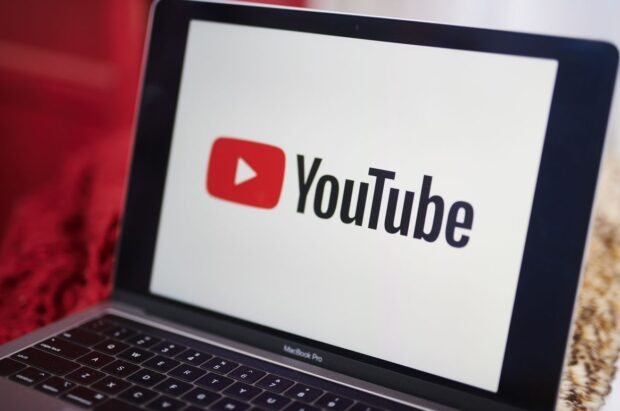 When you practice diversity in your business marketing campaign, it brings in better results. And luckily, with video marketing, you get dozens of format choices to offer versatility to your business marketing campaign.
You can use different kinds of videos for marketing your products and services. These include:
• Educational or informative
• Testimonials
• Instructional
• FAQs
• Promotional
• Behind-the-scenes
The possibilities are just endless, and you and your marketing team will never have to struggle while brainstorming ideas for your marketing campaign.
5. Videos Humanise Your Brand/Give It a Face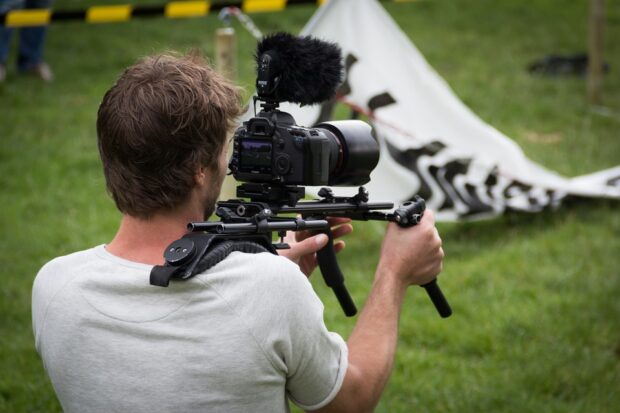 In these present times, businesses must connect with their audiences on a personal level. Do not expect the prospects to invest in your products and services if you fail to do so.
And you cannot form a genuine connection with the audience without creating awe-inspiring videos. Written advertisements are good at revealing your company's values and personality. Still, they lack visual appeal that shows the face of your business to the customers.
Take inspiration from the video content example of Chameleon, a product tour software company in the UK. The business uses the most beautiful and colourful graphic explainer videos to help audiences understand what it does. Its videos rack up hundreds and thousands of views, all because of the connection they can make with the audience.
6. Balance Your Digital Marketing Plan with Videos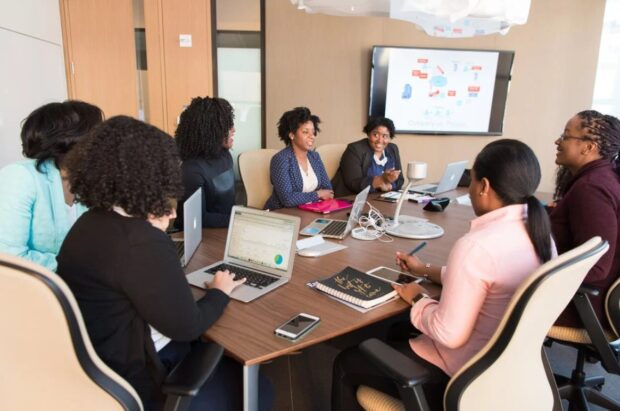 All your digital business marketing plans can greatly benefit from videos. You can use video marketing further to enhance your SEO plans and social media advertising campaigns.
Whether your prospects are opening an email from your company or scrolling through Facebook, a quick and clear video advertisement is a surefire way of capturing their attention and making a memorable and great impact.
Conclusion
Considering that 51% of marketing professionals say that videos have brought them the best ROI, as a business, you must make the right efforts in this direction so that you can make the most out of your videos.
Remember, well-thought-out and perfectly executed video messages representing your brand will effectively communicate your products and services to prospective buyers.