CB radios have been a popular way of communication for many years. They are widely used by truckers, off-roaders, and outdoor enthusiasts to stay connected while on the road or out in the wilderness. If you're in the market for a CB radio, it's important to choose the right one for your needs.
Type of CB Radio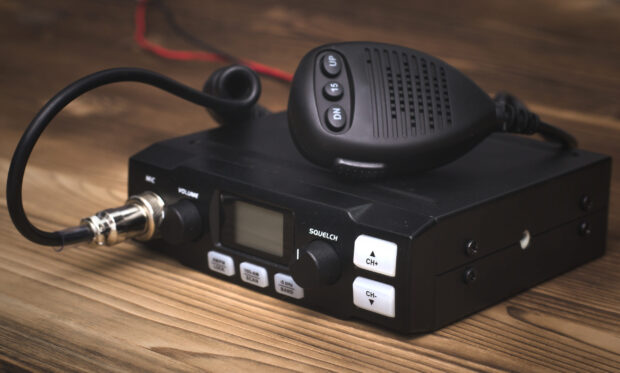 There are two types of CB radios: mobile and handheld. Mobile ones are mounted in vehicles and are ideal for use while driving. Handheld ones, on the other hand, are portable and can be taken with you wherever you go. They're great for hiking, camping, and other outdoor activities. When choosing it, consider your intended use and decide which type is best for you.
Power Output
The power output of a CB radio is measured in watts, and it determines its range. The higher the power output, the further it can transmit and receive signals. Mobile CB radios typically have a power output of 4-8 watts, while handheld ones usually have a lower power output of 1-5 watts. Keep in mind that the range can also be affected by terrain and other factors.
Channels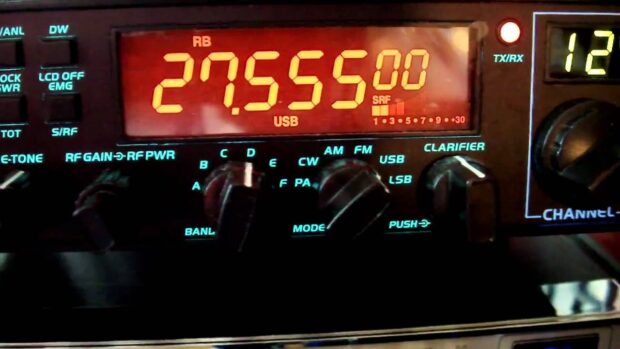 CB radios operate on a set of 40 channels, and it's important to choose the one that can access all 40 channels. Some of them only have access to a limited number of channels, which can be a drawback if you need to communicate with other users on different channels.
Display
The display on a CB radio can vary greatly depending on the model. Some of them have a simple LED display that shows the channel and signal strength, while others have a more advanced LCD display that shows additional information such as the time, temperature, and other settings.
Noise-Canceling Features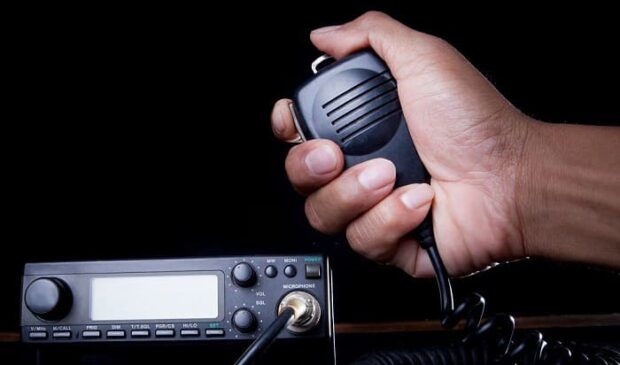 One of the biggest challenges with CB radios is background noise. When driving on the highway or in a crowded area, it can be difficult to hear and understand transmissions. Look for the ones with noise-canceling features such as automatic gain control (AGC) and squelch control. These features can help reduce background noise and improve the clarity of transmissions.
Size and Weight
If you're choosing a handheld CB radio, size and weight are important factors to consider. You'll want the one that is compact and lightweight enough to carry with you on your outdoor adventures.
Price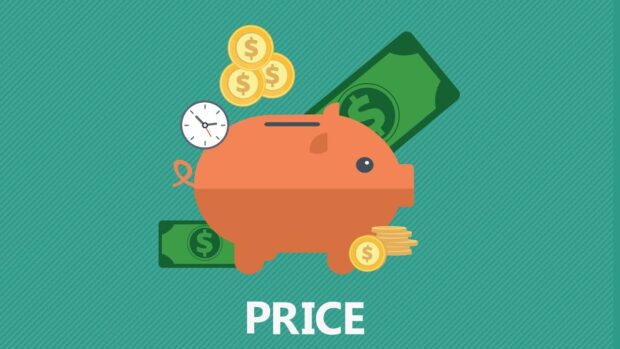 CB radios can range in price from less than $50 to several hundred dollars. While price isn't always an indicator of quality, it's important to consider your budget when choosing it. Keep in mind that a more expensive one may have more features and better quality construction, but you may not need all of those features for your intended use.
Where to Buy CB Radios?
Now that you know what to look for in a CB radio and have some recommendations for the best radios on the market, where should you buy one? There are many options, but one great choice is a CB radio store. These stores often have a wider selection and more knowledgeable staff than general electronics stores.
If you're not sure where to find a store near you, a quick online search should help you locate one. You can also find it on online marketplaces, but be sure to read reviews and choose a reputable seller.
Summary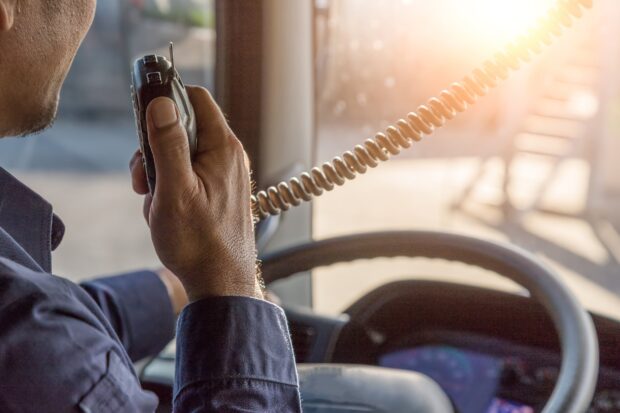 In conclusion, choosing the right CB radio for your needs is an important decision. With the right one, you can stay connected and communicate clearly no matter where your adventures take you.